Integrity on the cutting edge
Bring us your biggest ambitions and wildest ideas.
We'll meet you with our unrelenting enthusiasm and exacting artistic standards.
Our Team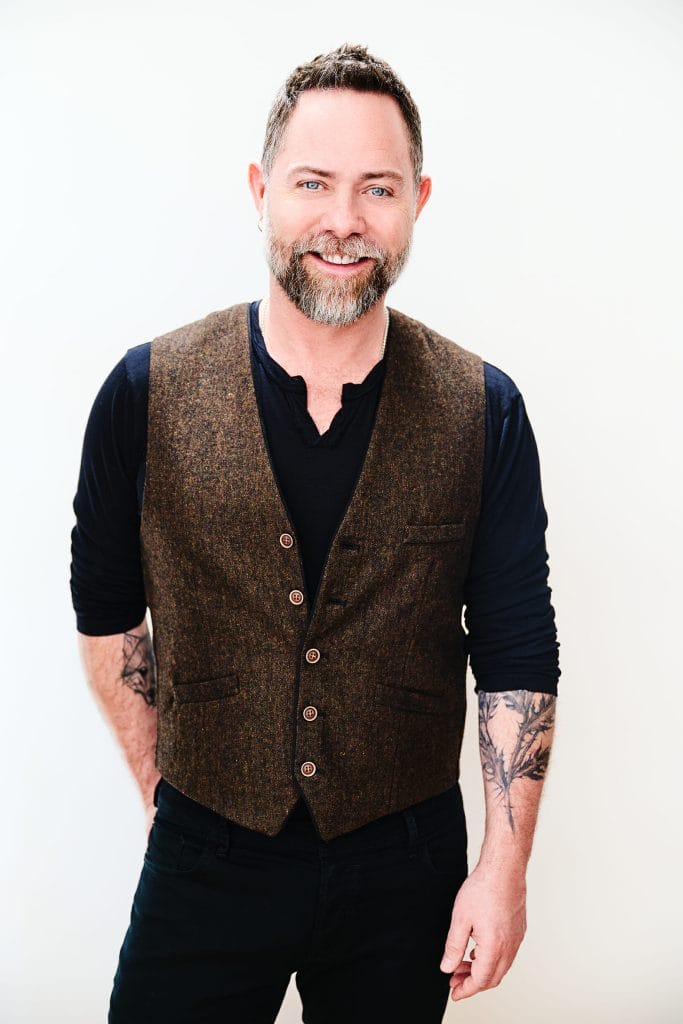 Duncan Stewart
Vice President
Duncan is bringing his expertise in theatrical casting along with his extensive portfolio of Broadway productions including current LIFE OF PI, CHICAGO, MONSOON WEDDING and past shows including GREAT COMET OF 1812, PIPPIN and others.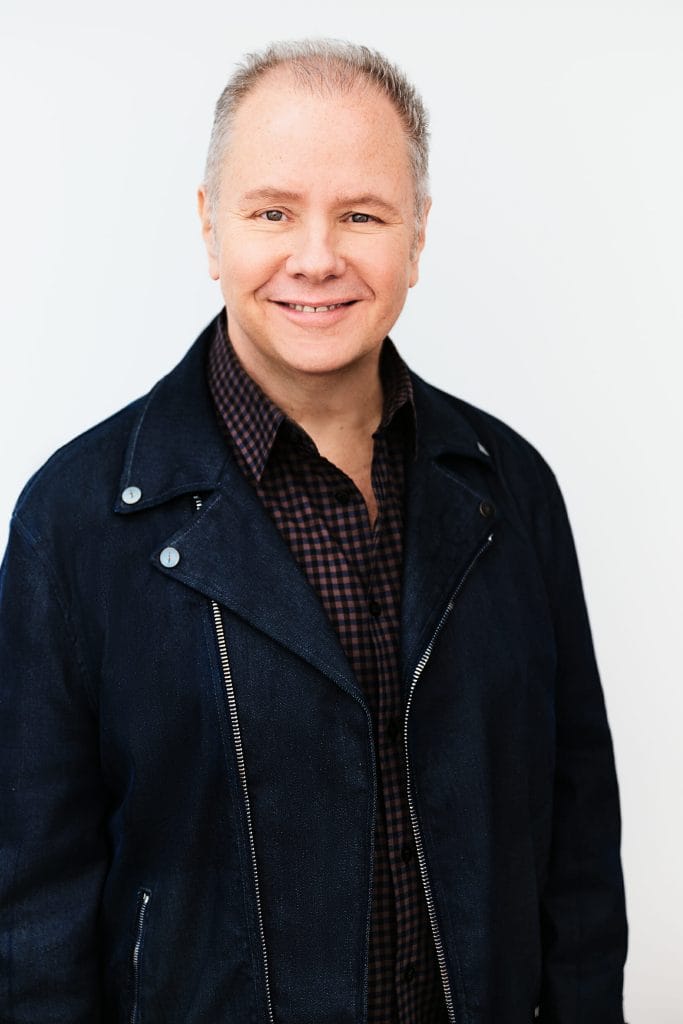 Mark Brandon
Executive Casting Director, Theatrical
Mark's casting experience ranges from Broadway, Off-Broadway and regional theater productions including THE LION KING and the Christmas Spectacular Starring the Radio City Rockettes to Academy Award-winning films like Chicago and Dreamgirls.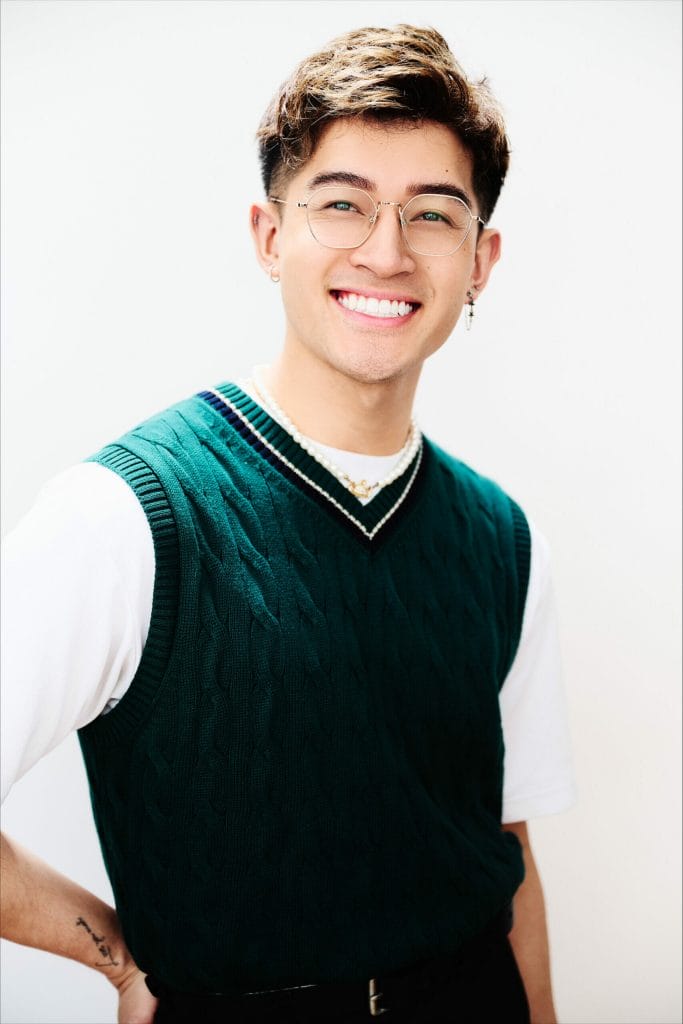 Patrick Maravilla
Casting Associate, Theatrical
Born and raised in California, Patrick started as a performer but quickly fell in love with casting. As a Pisces with a Taurus moon, he aims to bring joy and light to the table while cultivating an inclusive and equitable space. Some of his favorite casting credits include Chicago, Life of Pi, Destiny of Desire, and Come Fall in Love!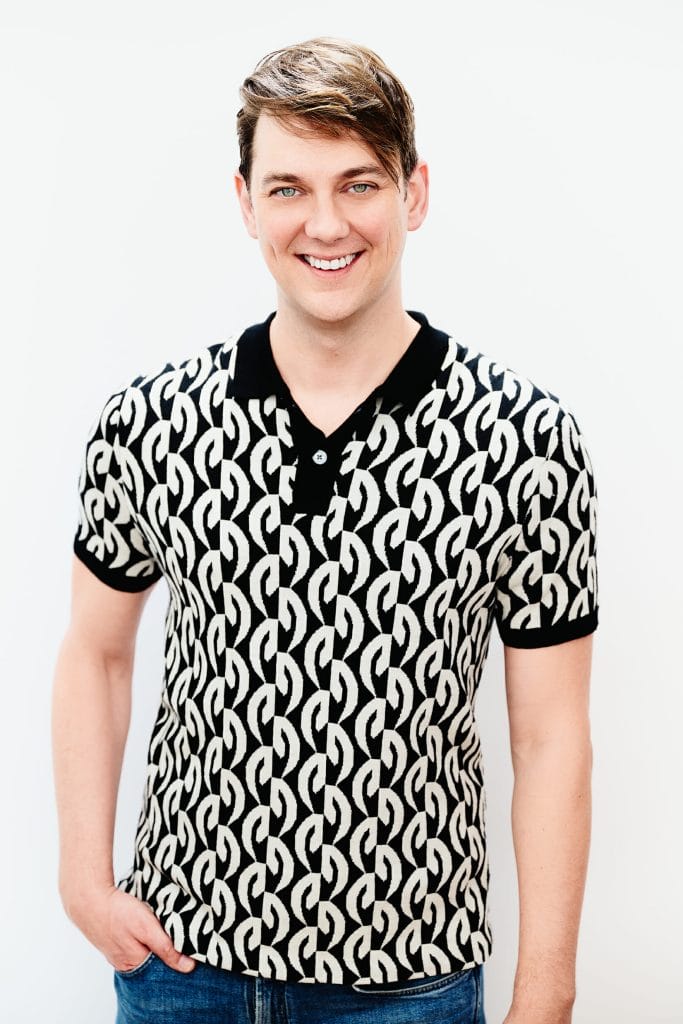 Kyle Coker
Sr. Casting Director, Commercial
Kyle has cast over one thousand on-camera commercials, voice-overs, print projects, industrials, PSAs and new media projects for over 15 years. Some of his favorite projects include spots for Coca-Cola, Delta, Domino's, GE, Estée Lauder and Mini Cooper.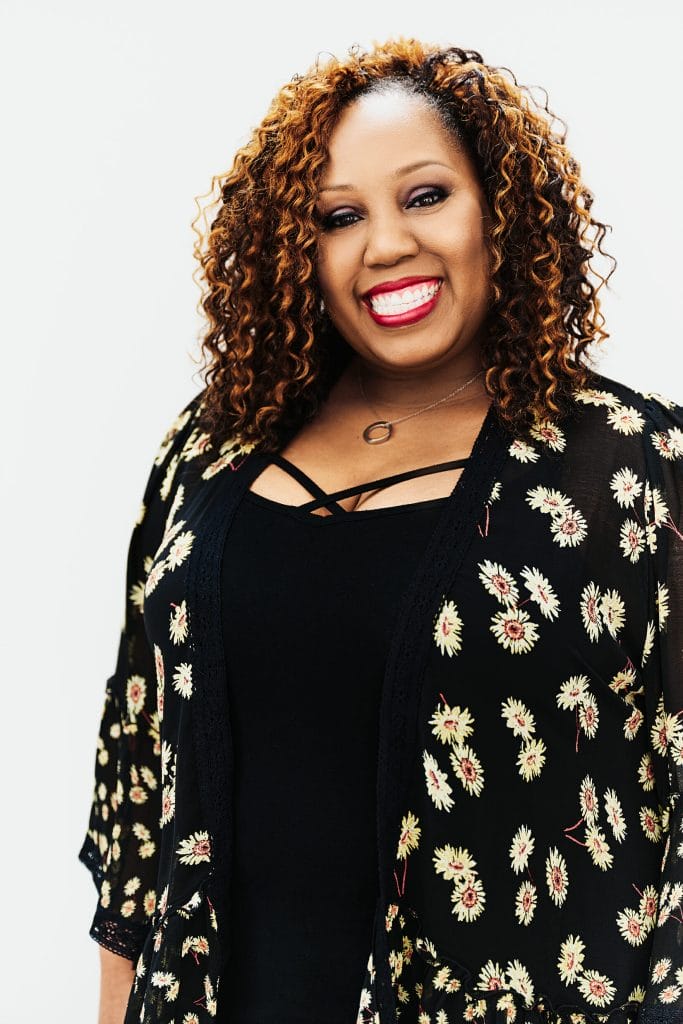 Amber Snead
Casting Associate, Theatrical
Amber hails from Southern California where she was born and raised. She began her career as a performer and is passionate about finding new and undiscovered talent, with a strong commitment to diversity and inclusivity. Her goal is to create an audition space where every actor feels that they are supported and confident enough to put forth their best work. Favorite recent credits include: The Lion King, Anne of Green Gables (Goodspeed), and The Color Purple (Denver Center for the Performing Arts).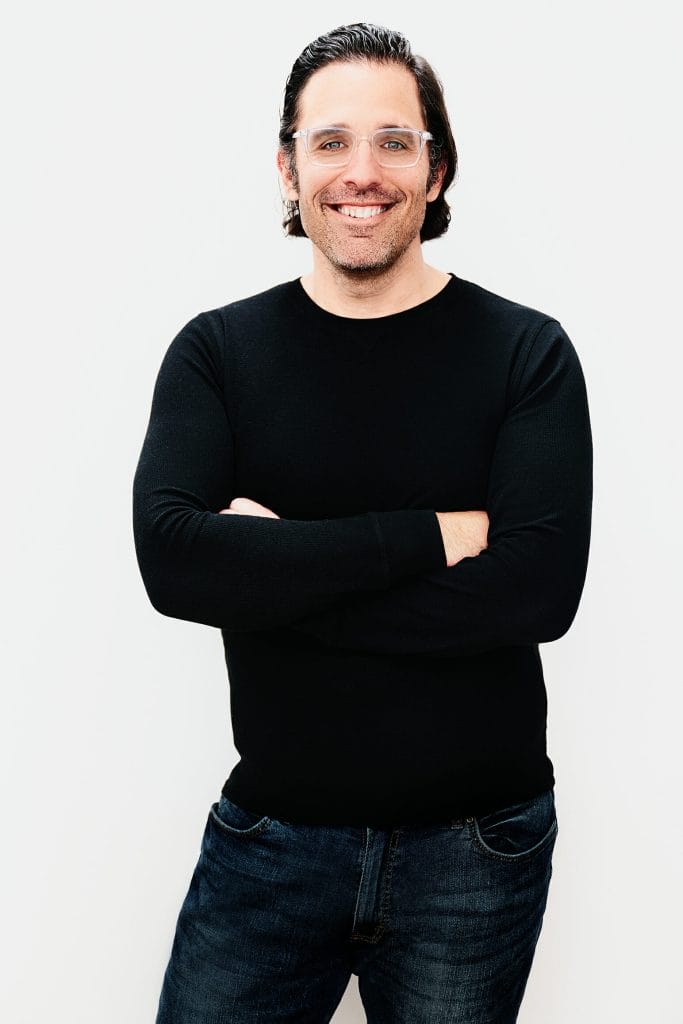 Anthony Pichette
Sr. Casting Director, Commercial
Since the late 90's, when he first arrived in New York, Anthony has collaborated with talented actors to cast a wide range of commercials. He has worked with clients from local businesses to worldwide corporations. Over his twenty years of casting, Anthony has auditioned many different types of actors. He is known for his connections to the comedy community, due to his own love of improv. Plus, he has a soft spot for working with children.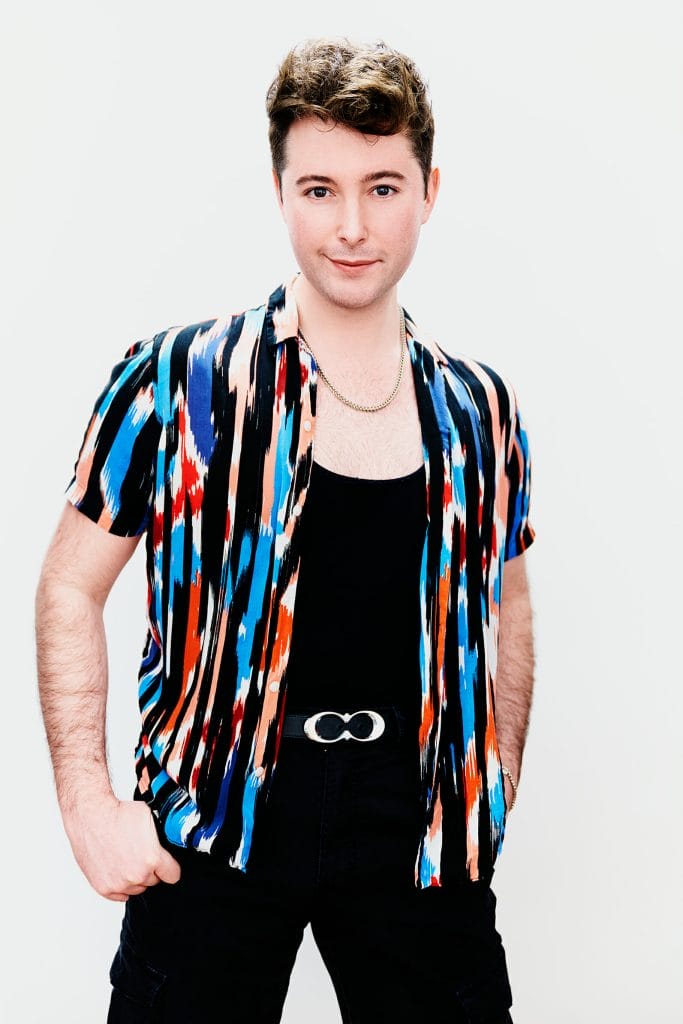 Jarrett Reiche
Casting Associate, Theatrical
A NYC transplant from Pittsburgh, PA, Jarrett graduated from Marymount Manhattan College with degrees in Musical Theatre and Business Management. Shortly after graduating college, he began his career in casting as an intern with Binder Casting where he fell head over heels with this line of work. Jarrett's specific casting process derives from the root of humanity — recognizing that to be human means to have compassion and tenacious creativity. Jarrett is a champion for artists and believes that it is a Casting Director's duty to create, foster and enforce audition spaces where all parties feel safe enough to exude their best work. He recognizes that asking artists to take part in the audition process is to ask them for their time, their space and their energy, which is no small ask. He is eternally grateful for artists for our job would not be possible without them. Jarrett holds an unshakeable love for the world of theatre and can't believe that he is lucky enough to work alongside such incredible mentors/peers. From Broadway to National Tours to Regional Theatre, Jarrett is equally proud of every project he has had a hand in and thanks all who have been involved.
Our Commitment
Way more than a box to check, diversity is core to our culture at ARC. We value it, promote it, protect it and hire it. All differences are welcome here. We know for a fact that each employee's individual background, life experiences, knowledge, self-expression and capabilities are a contribution to our culture, as well as our reputation and achievements.
So bring all of who you are, no questions asked.